Council that

Takes Action


Council that is

Trusted
Respected residents of Eumseong County and netizens!
I am Choi Yong-rak, Chairman of Eumseong-gun Council.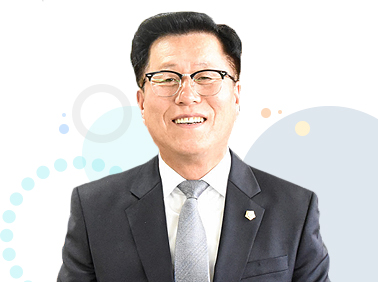 Thank you for visiting the Eumseong County Council website and we sincerely welcome all of netizens to our website.

To pursue a true local autonomy and improve the quality of the lives of the county residents, the members of the Eumseong County Council will do its utmost to keep the executive branch in check. Also, as an organization serving and representing the country residents, Eumsoeng County Council will open its ears to various opinions from the community, faithfully carry out council activities and work to become a council that is trusted and respected by the people.

We sincerely hope to offer helpful information to the county residents and netizens through this website and bring more public interest and participation to council activities. We thank you for your continued support and we wish you continued success and happiness in the future.

Thank you.